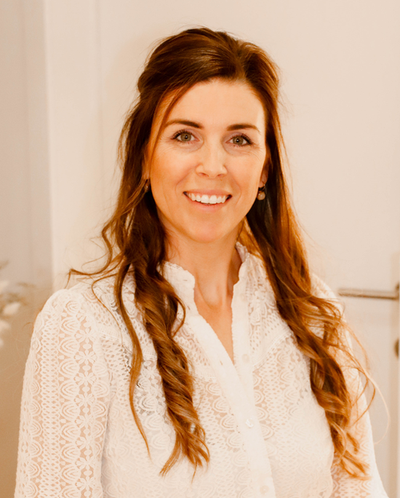 Be your own kind of beautiful
Mijn naam is Gitte De Peuter. Ik ben al heel wat fijne jaren gelukkig getrouwd met Kurt (Rombouts). Samen hebben we twee fantastische kinderen, Lucas en Lily-Roos.
Naast het managen van een warm huishouden, run ik al jaren met veel passie en trots mijn eigen schoonheidsinstituut, Body Sense, te Vlimmeren. De keuze voor een eigen instituut was geen verrassing; al mijn hele leven haal ik ontzettend veel voldoening uit het contact met mensen. Helemaal gelukkig word ik wanneer ik bij anderen een lach op het gezicht kan toveren.